Heavy Rains and Pandemic Put Downward Pressure on Garlic Prices
---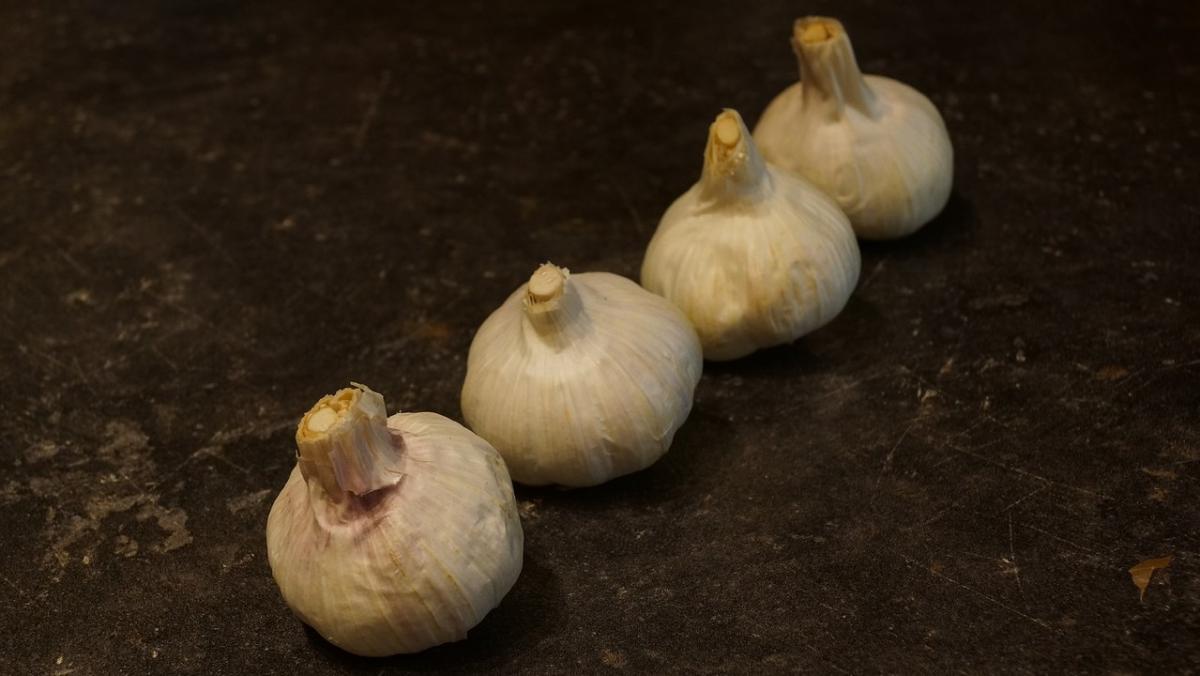 Owing to a handful of negative factors, including trade and traffic suspension due to torrential rains and a new wave of COVID-19 outbreaks, market prices for fresh garlic from Henan province, China's second-largest garlic production region, have fallen substantially recently.
In late July, heavy rains hit Henan province, causing the worst flooding in recorded history. Official data indicate that more than 14 million people have been affected by the downpours and over one million hectares of crops have been damaged. Although garlic growers had taken precautionary measures, such as emergency harvesting and storing garlic in elevated cold rooms to minimize losses, the resulting suspension of commercial operations and transportation still had a severe impact on the garlic industry. Once the garlic trade had returned to normal after days of complete standstill, a great deal of garlic flooded into the market within a very short period of time, forcing prices to go down.
Following the floods, the city of Zhengzhou, the capital of Henan province, was hit by a wave of delta variant outbreaks. The government took immediate action by stepping up COVID-19 disinfection and quarantine measures, including three rounds of comprehensive nucleic acid tests. Concerned that their business might be further affected by the pandemic in the upcoming days, panicked garlic growers chose to undersell their crops, driving the prices down even further to 2.37–2.43 Chinese yuan per jin ($0.73–0.75 per kilogram).
A smaller garlic export volume this year has also exerted downward pressure on garlic prices because a larger volume was available on the domestic market. In the first five months of 2021, China exported 634,700 tons of fresh and stored garlic, corresponding to a significant year-on-year decrease of 20.26%. The factors behind this fall in prices included high farm gate prices for this year's crop, the appreciation of the yuan, a worldwide shortage of refrigerated containers, soaring sea freight costs and vessel delays.
Image: Pixabay