China's Dali Jujubes Reach 10 Overseas Markets
---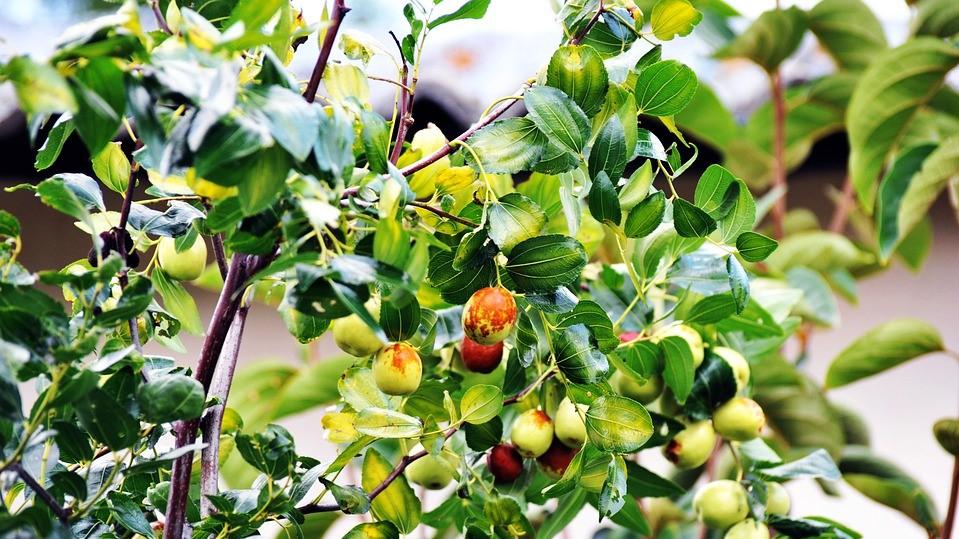 In China, fresh jujubes typically hit the market in October and remain available through mid-winter. For this reason, they are commonly referred to as winter jujubes. However, fresh jujubes from Shaanxi province's Dali County were available to Chinese consumers as early as May this year, before summer had even started. In the very early days of this year's supply season, farm gate prices for Dali jujubes were at one point up to 100 Chinese yuan per jin ($31 per kilogram), almost 30 times normal prices.
Dali County is considered the hometown of fresh jujubes in China, and jujube plantations have become a key industry in the area. In recent years, owing to the utilization of advanced greenhouse cultivation techniques, the start of the harvest for Dali jujubes has been brought forward to May, resulting in a prolonged supply period that lasts for half a year until early November.
Now, Dali jujubes have been officially granted the status of a geographical indication fruit, with a regional public brand value that is estimated to be worth 4.87 billion yuan ($751 million). In 2020, the trade value of Dali jujubes on various e-commerce platforms totaled 2.8 billion yuan ($432 million).
This year, Shaanxi Datang Modern Agriculture Co. Ltd. (陕西大唐现代农业有限公司) successfully sent one ton of Dali jujubes worth $16,703 to the Netherlands for the first time in history, meaning that this product only seldom encountered outside China has now reached ten overseas markets to date. In Dubai, Dali jujubes can fetch an average market price of up to $20 per kilogram.
Image: Pixabay